Site Guide
Home Page: This
Photo Page: Pictures
Player Profiles: Player Profiles
Player Profiles 2: Player Profiles (continued)
Player Profiles 3: Player Profiles (continued)
SF Chronicle Article: Our article in the San Francisco Chronicle
Forum Article: Our article in the CV Forum
Olympian Article: Our article in the CV Olympian
Shifty Says: Archive of Shifty Sayings
EBHL Clothing: Upcoming clothing line designs
About Us: EBHL History and Information

Dates and Times of Play

Season 2 has begun, Monday - Friday 3:30 at Canyon. Stay tuned for details about the new East Bay Hockey League clothing line and cologne
Shifty Says:
"It isn't low standards... it's high optimism" - August 28th
Current Events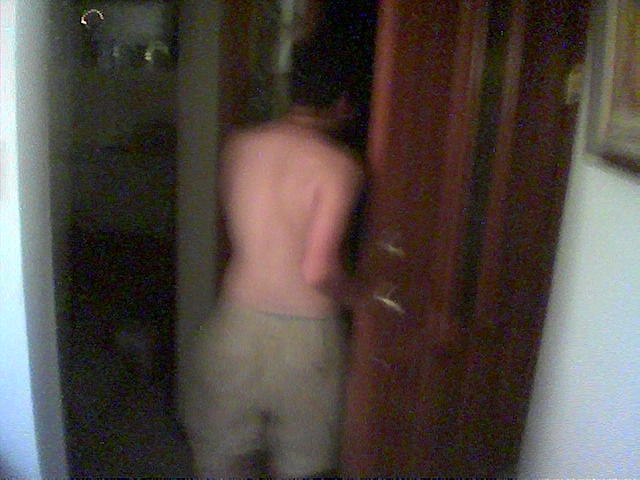 Aug 17th- Tonight - the most amazing story ever.
Texas hold 'em - Brian, Neil, Matt, Luke, Shifty. Shifty has no money to buy in and is forced by the others to bet his shirt.
Matt is out first. Shifty gives him a 7-chip tip for getting him a gatorade - a foolish move. Matt wants the shirt.
Luke and Shifty out next. Matt somehow stays alive going all-in with only one chip left as Brian (the leader all game) and Neil battle.
Luke and Shifty are tipped back into the game, and Shifty loses again. Luke and Neil all-in and Brian calls them, Matt folds due to poverty. Luke wins the hand and takes a quarter of the chips on the board from a 10-chip all-in. Luke all-ins again next hand, and Brian calls him, putting half the chips in play. Newly-vanquished Neil advises Matt to all-in his precious few chips. Matt needs the last queen in the deck on the last flop card to win (a 2.63% probability)... and gets it. Brian and Matt now split the rest of the chips on the board.
Matt all-ins holding a straight, and Brian calls. Matt wins. Shifty goes home shirtless.